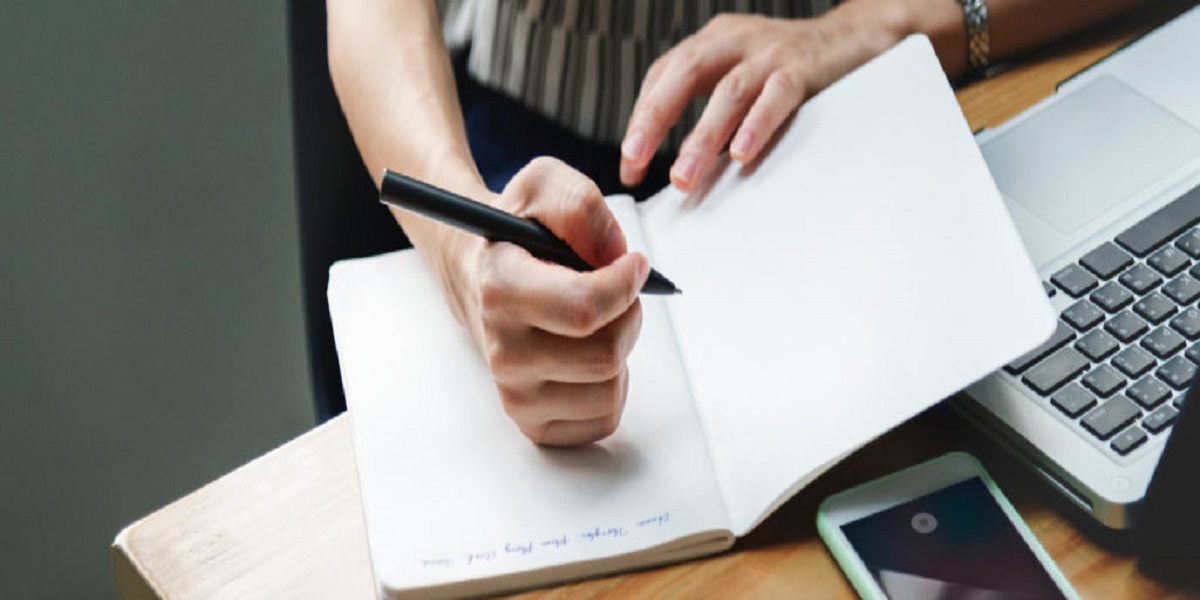 No what at which level you are, if you are studying law, you must already be knowing the hard work and efforts needed to obtain this degree and for completing the assignment. There is a lot of pressure on students who are required to work on their legal assignments and most of the students face a lot of problems when teachers assign them these tasks as lack of legal information as well as the inability to research makes things tough for them.
Since is a difficult situation for students as students spend thousands of dollars on seeking admission and paying their academic fee and not being able to excel in their class or getting the degree timely can be a big problem for them. All they need to excel and achieve their degree with distinction is to work hard and understand what writing a legal assignment. Students need to understand that writing effective legal arguments in their legal assignment is the most important thing; the better arguments they develop and the more efficient case studies they present, the better chances they have of attaining success in class.
There are numerous benefits of studying law and writing efficient legal assignments; not only will the students obtain strong critical thinking, reasoning, and analytical skills, they will also gain skills and knowledge that will facilitate them to analyze the various sides of complex situations and problems. Studying law will also enable you to learn how to come up with great solutions based on your ability to think critically. However, all this is easier said than done and you will have to work hard, study for long hours and write effective legal arguments to do it right.
Law Assignments Are Mostly Of Three Major Types:
Case notes that include a case summary and/or essay analysis
Advice on possible solutions to a legal problem, e.g. legal memos, letters of advice, problem questions
Research essays and policy papers
These three types have distinctive features that can affect the examiner's expectations, so you must learn about each type of assignment. it is also necessary to note that assignments might have different purposes: for example, a legal memo can be a 'legal practice' document submitted to a senior member of a law firm, OR a policy advice document submitted to a politician or a policymaker and as you are preparing for practical and professional life by working on these assignments, you must keep them in mind and work accordingly. Here are some key tips shared by assignment writing services on writing effective legal arguments in the law assignment.
Plan what you are going to write, how will it impact the readers, and how they will be persuaded by your arguments; test the arguments and ideas on friends and colleagues if possible, and develop a clear plan on how you will create the argument and present it in the assignment.
The introduction is very important when you are writing a legal argument; introduce the argument with clear and concise points so that the readers know what you are talking about, what it is a matter of interest, why it is relevant, and what purpose it is serving.
the organization is very important because you must put forward the arguments in an organized manner to help the readers understand what they are all about; divide the content into paragraphs or sections and use headings to guide the readers and give them a hint of what is coming up w next and each section or paragraph should help to advance the argument or counter an argument to reach the conclusion.
Arguments are used for developing the thesis and they can make up a case; thus it is necessary to take up a case and present it to the readers with examples so that the readers can better understand what you are talking about and relate to it; arguments with examples are also more persuasive.
Make sure to use the right language when writing a legal assignment as readers expect you to have complete knowledge of the law and only formal and clear language will help to deliver the meaning in the most effective way.
You must understand that legal writing is about persuasion; you are trying to persuade the reader about your thesis, your ideas, your arguments, your client's case, etc. which is why you must do it right. The reader must get impressed by your legal argument and feel that whatever you are saying is right.